Why FraudArmor?
The Federal Trade Commission estimates that as many as 11 million Americans have their identities stolen each year. Every 27 seconds someone becomes a victim of identity theft and, according to a 2006 FTC Identity Theft Survey, 33% of all identity theft victims report their checking account has been misused.

Service Description
Defend your checks, bank account and identity from the effects of fraud with FraudArmor. Click here to view a full description of the services available.

Purchased FraudArmor?
Click this button to create your account and activate your free Internet Monitoring. You will be taken to our secure registration/activiation site at FraudArmorService.com.
*Please have your recent check order available.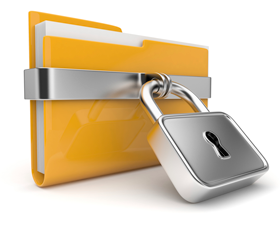 Get peace of mind
Fraud monitoring and a team of certified Resolution Specialists standing by to help defend you, your business and your good name.